Beth is a hard working business woman (you will hear more about that in the interview) with a stunning look. We really hope you enjoy Beth's Splatette! Show. You never know, she might even come back. Just like Melissa plans too! 
Enjoy the show!
This Show Features…
The Splatette! Interview
As mentioned in the introduction, Beth was very nervous when she turned up to Splat! HQ to shoot her debut Splatette! Show. We understand that it must be strange and scary coming to shoot a show like ours. But Beth soon started to relax as she sat in The Gunge Tank for the first time. The Splat! Interviews are great at getting the contestants relaxed as we get to know them before their first gunging. We dig deep with the questions so you all can get to know more about Beth. She certainly isn't just a pretty face. The Gunge choice for her first Gunging was a yellow one to match her fantastic looking hair that sadly got a bit messy…
Lucky Or Mucky
If you have seen Melissa's Show (why not?) you will know that her Lucky Or Mucky round featured some weird telepathic synergy with the host where she shouted out the mucky number a few times early in the quiz. With Beth, that didn't exactly happen but it's clear that we need to work on this game a little. The logistical issues didn't stop Beth from getting the gunge however and from yellow to Green Beth gets a right royal Gunging in the tank. Oh and watch for the special stuff in the tank that comes out at the end, it's a spectacular special effect! 
Foam Me Up – The Specialized Subject Round
With Beth having issues with dairy (she is lactose intolerant) we knew we had to pass on the custard Pies for Beth. So instead of the pies we brought out the foam for Foam Me Up. The rules are simple. For each incorrect answer Beth is blasted with foam. Once she is foamed up it's game over and the gunge drops form above. If you have never seen Gunge and foam mix together over a contestant then you are in for a right treat. The mess is off the scale in this game. We guarantee you will say wow!
The Splat! Debrief AND The Wheel Of Messy Fates 
It's the end of the show and a nervous Beth is long gone. Beth has now been tanked in the Gunge Tank three times and got very foamy in the process and she is now fearless. But how will she cope with having to spin for her final messing. Yep, the dreaded Splat! Wheel Of Messy Fates is back. Will Beth stick or spin? She will get messy but how will that happen and what will the wheel spin on. Of course we do a mini Splat! Debrief with Beth before she takes her final spin to find out what she thought of her Splatette! Show shoot! 
Video Length: 45 Mins 45 Secs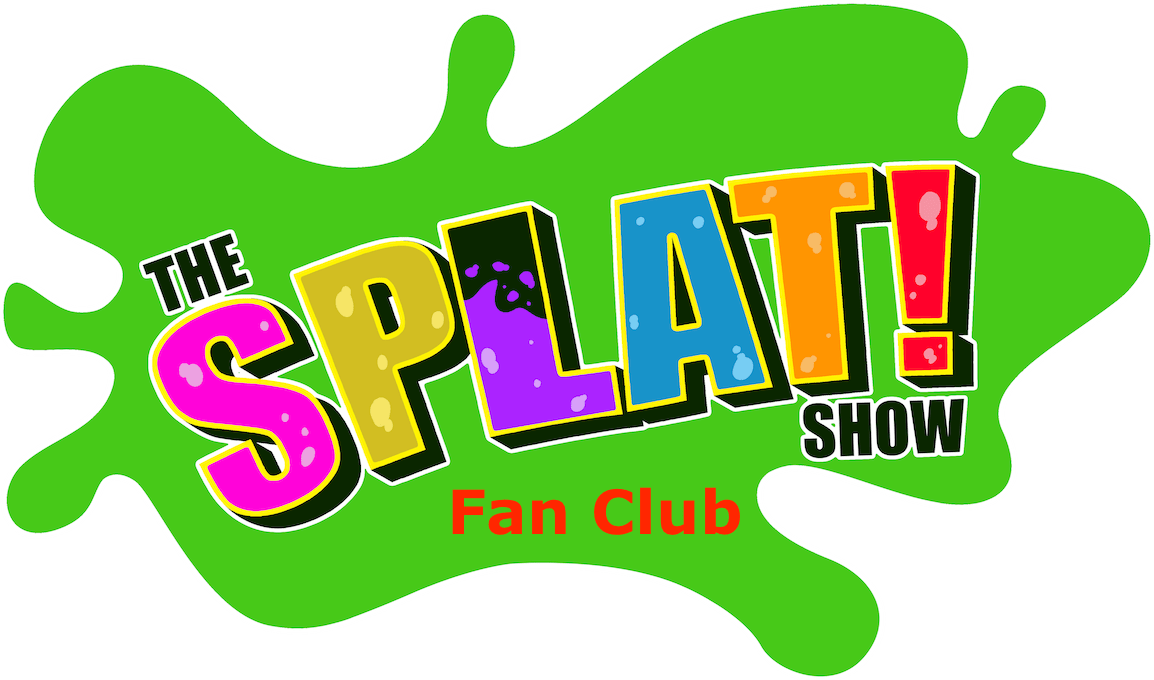 More On The Splatette! Fan Club
On The Splatette! Fan Club you will find pictures we took at Beth's shoot. Check out the pictures now on The Splatette! Fan Club