Ordering Info, Help and Content Guidelines 
Kyle is the first Splat! guest to experience The Splat! Cyclone. Order today in pre-shoot status and save compared to general release  PLUS you also can download Tank Cam Footage From Kyle U Control today! 
Order now in pre-shoot status to save and to download Tank Cam footage from the trunks round featured in Kyle U Control Mini today!
The Splat! Storm has been an integral part of The Splat! Show since the show relaunched in 2015 with The Gunge Tank. With season 17 ending and another show refresh on the horizon, it's time to introduce a successor to the Splat! Storm, The Splat! Cyclone. 
While The Splat! Storm will still be featured in future productions, The Splat! Cyclone marks an evolution of the Splat! Storm format. Instead of just one extreme sustained Gunging experience that is featured in The Splat! Storm, The Splat! Cyclone will have a number of distinct experiences to make up the Splat! Cyclone. They will hit one after the other with minimal downtime between cyclone storm fronts. 
Kyle will be the star for our season 17 finale and will be the first to take on the Splat! Cyclone. We want to work with one of our regular faces for the first Splat! Cyclone so to ensure things go as smoothly as possible, we will be treating this Splat! Cyclone as a pilot and learning from it so The Splat! Cyclone is ready for prime time next season.
Kyle's Splat! Cyclone will feature the following in this order:
Tropical Shower – A Soaking
Dust Devil – A Flour Bomb
Hail Strom – Custard Pie Throwing
Dirty Sea – A Gunge Barrage from buckets and blasters
Dust Devil – A Flour Bomb
Polar Vortex – Foam 
The Jet Stream – A Tanking
The Cyclone will be non stop and Kyle will not shower or change between  cyclone phases.
Order today to get Kyle's Splat! Cyclone on the same day we film it and get it at the cheaper price. General release will be priced higher than pre-shoot price. 
Please ensure you place your order before the end of Friday 6th December. We will be shooting on Saturday 7th December.
Order The Pre-Shoot NOW And Get Tank Cam Footage TODAY!
If you order Kyle's Splat! Cyclone in pre-shoot status you get to instantly download Tank Cam Footage taken from the swimsuit round featured from Kyle U Control Min. This offer is only for orders placed for Kyle's Splat! Cyclone in pre-shoot status. After you order the pre-shoot, the Tank Cam download will instantly be sent to your email address for you to download.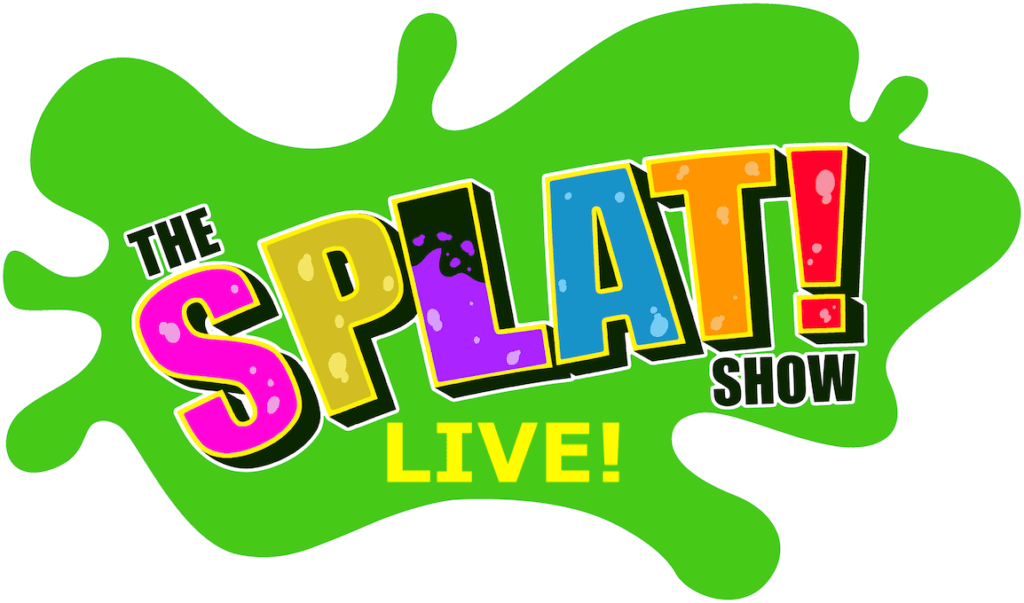 We will be live streaming Kyle's Season 17 Finale Shoot to The Splat! Fan Club. 
Fan Club members will also get an exclusive early look at the shoot the same day it finishes shooting! 
We estimate the live stream will be live from 11.30 am on Saturday 7th December. The live stream will go on and off during the shoot, this is normal. We will tweet live stream updates to our Twitter feed.
JOIN THE FAN CLUB HERE NOW SO YOU ARE READY TO WATCH LIVE.
You can watch the live stream on any device, so even if you are out and about you can jump in and out of the stream to see what's going on.