The Gunge Tank Awakens With mark Anthony

For five months The Gunge Tank has been silent. Waiting for the day it can finally awaken from it's forced slumber to slime again. Well that time is fast approaching as on Tuesday 21st July The Gunge Tank awakens!
But who is going to be the (un)-lucky guest that will step into The Gunge Tank to witness and feel it's awakening first hand? Well we are pleased to announce that after a five year absence, Mark Anthony will be returning to The Splat! Show to shoot our first commercial material since March.
To celebrate we are offering a special "Gunge Tank Awakens" with Mark Anthony bundle. Two videos for just £9.99 if you order before the closing date.
The Gunge Tank Awaken Bundle Includes The Following
Mark Anthony's Splat! Storm – Mark Anthony's first shoot was before we introduced The Splat! Storm, but now he will take on The Splat! Storm for this shoot. If you want to see what our Splat! Storms are like, check this out.
The Gunge Tank Awaken's Special with Mark Anthony – Join Mark Anthony has he officially awakens The Gunge Tank form its virus induced shutdown. This will be the first segment shot at this shoot. Mark Anthony will awaken The Gunge Tank in a special ceremony with plenty of surprises and unexpected twists.
Order Now To Reserve Your Bundle
Order the "Gunge Tank Awakens" special bundle before 23.59pm UK time on Monday 20th July to get both videos for just £9.99 as a buy one get one free deal. Both videos will be released for everyone in the future but will be priced at £9.99 each.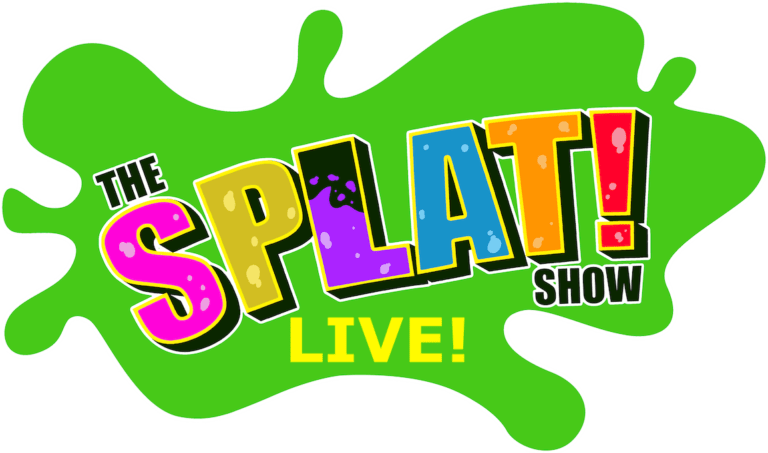 Watch Mark Anthony's first shoot in five years LIVE via the Splat! Fan Club. Full details including stream broadcasting timings can be found on the Splat! Live Page.