The Gunge Tank Vote - Vote now!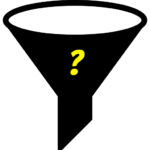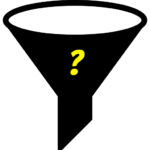 This Gunge Tank Vote Theme - The Cold Summer Gunging
When Are the Shoots? The shoots are taking place on separate days.
ORDERS CLOSE. 9AM ON SATURDAY 24th JULY. If you place an order for the results video after this time your order will not be counted towards the results but you will still be sent the results videos for each participant. 
When you are casting your vote you are actually ordering the results video. A vote means you are ordering the results video. 
Order the results video from the Vote Button below your chosen participant. Your order will then act as a vote.
The participant with the most orders (or votes) will get the instant gunging when we shoot their shows.
The participant who received the least number of orders (or votes) will have to play The Great Gunge Tank Escape game to avoid a gunging. The Great Gunge Tank Escape game will be selected on the day of the shoot. 
If the shoots featured take place on different dates, vote participants will receive each results video on the same day they finish shooting.
Viewers who participate in A Gunge Tank by ordering the results video from any of the two vote buttons will receive the results video before everyone else (non vote participants)
We may release Gunge Vote Results videos onto the website for everyone to download but these will be priced higher than when a Gunge Tank Vote is active. Vote participants pay less. There will be a gap of least 30 days after vote participants receive the final results video before we will consider releasing the video for all. 
We reserve the right to never a results video onto the website for all to view.