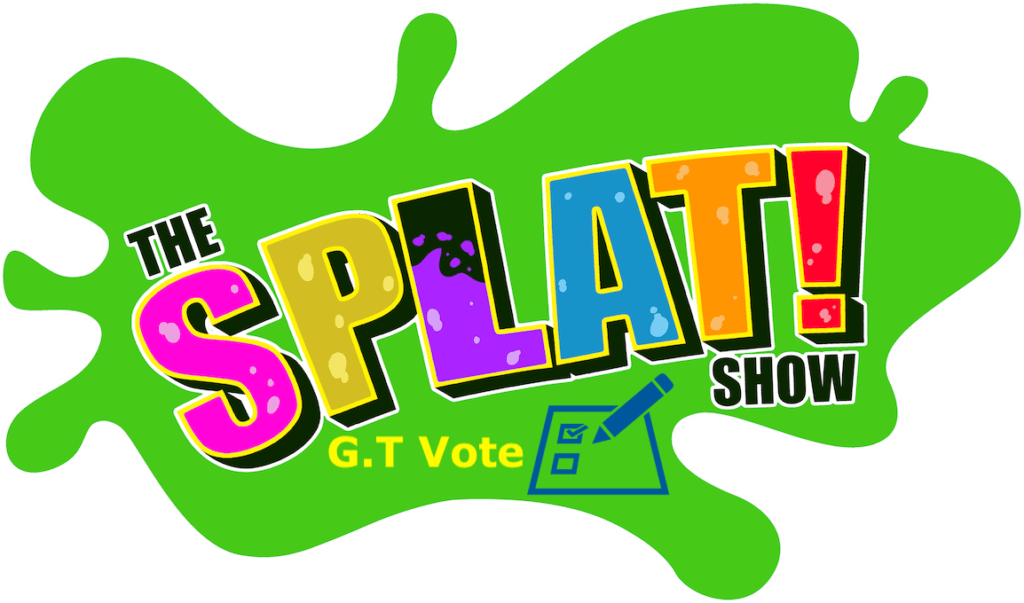 Sportsman John: Cycling Vs Swimming
The first Gunge Tank of Season 18 is now ACTIVE!
We are not running our usual Gunge Tank vote for our season opener. Instead of choosing between two guests to get the gunge, we are this time asking which Sport kit you want to see John wear for the Gunging.
Take note! You are not just voting for the outfits John will wear, but also the type of game he will have to play while wearing the selected outfit!
John loves to swim and cycle. They are in fact his two favourite sports! So we thought we would ask which sport you would like to see John take on, of course with a Splat! twist!
The Swimming Quiz (Trunks) Or Tour De Gunge (Cycling Outfit)?
The Swimming Quiz will see John enter the Gunge Tank for a messy Splat! Quiz dressed in swimming trunks.
Tour De Gunge: John will have to complete a round of Tour De Gunge dressed in cycling gear. Yes Tour De Gunge is back, but just for this Gunge Tank Vote this season!
This Gunge Tank Vote closes at 23.59 on Saturday 8th February. Please ensure you participate before this time.
We are shooting with John on Sunday 9th February.
The game with the most votes will win.
Vote participants will be sent their download the same day we finish shooting with John. We will do our best to honour this, but sometimes we may be restricted by technical issues.
Vote results are exclusive to vote participants for at least one month after the last video has been sent to vote participants.
We reserve the right not to release this results video to non vote participants.