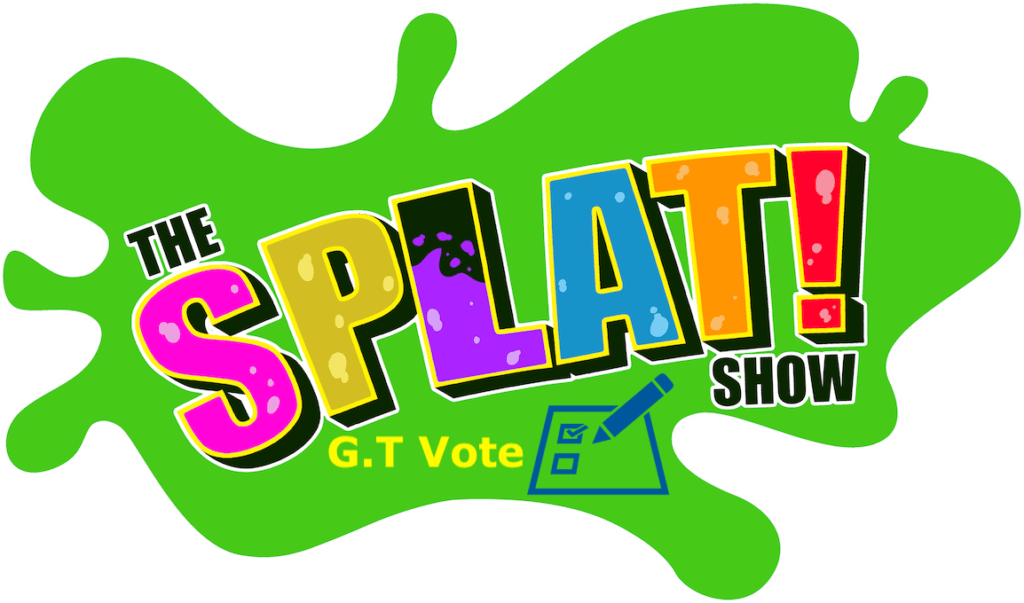 Mid-Season Gunge Tank Vote: Brothers Grim
It's that time of year again. Yep, our mid season spectacular is on the horizon. After the positive reaction to our Brother Vs Brother Splat! Show, Gunge Brothers, we are upping the ante with another one. This time featuring Jon and his bother Daniel! 
We have been talking to Jon for a while now to try and get his brother to feature with him on The Splat! Show. Well it's finally happening! 
The Gunge Tank Vote is now running for the second Brother Vs Brother vote of the season. Jon currently holds the record for the most number of Gunge Tank wins with him nearly always getting gunked. So will the arrival his brother Daniel shake things up? As always, you decide! 
Closes Sunday 11th August at 10 PM. Shoot takes place Sunday 12th August.
Order before close date to get vote results video on Tuesday 13th August and pay less!