Splat! Stars status is given to Splat! Show guests who have shot with us three or more times. Here you will find more details about our Splat! Stars and the shows in which they appear. No guest is exclusive to us and are free to appear on other websites.
Guests with Splat! Star Status
A.K.A The Gunge Tank Builer
Ash was the longest serving Splat! Star having been a regular since 2010. Ash built our Gunge Tank and enjoys head to head shows but hates the cold Gunge.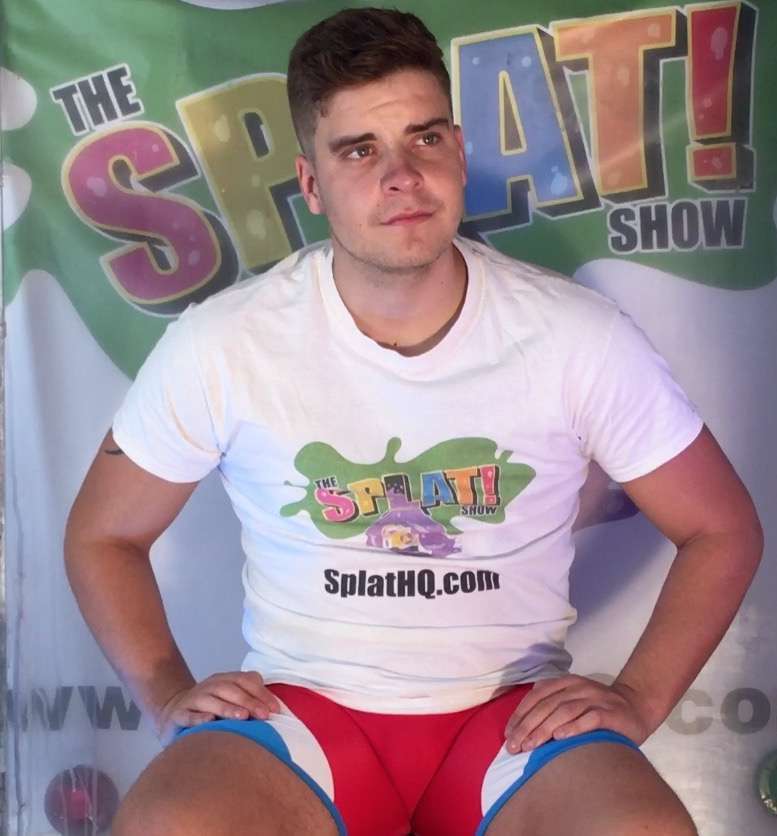 Adam much like Jon didn't become a Splat! Star until a few years after his first appearance. Adam might seem moody but has a golden smile that will lighten up any show. Adam loves head to heads but hates Gunge Tank Votes.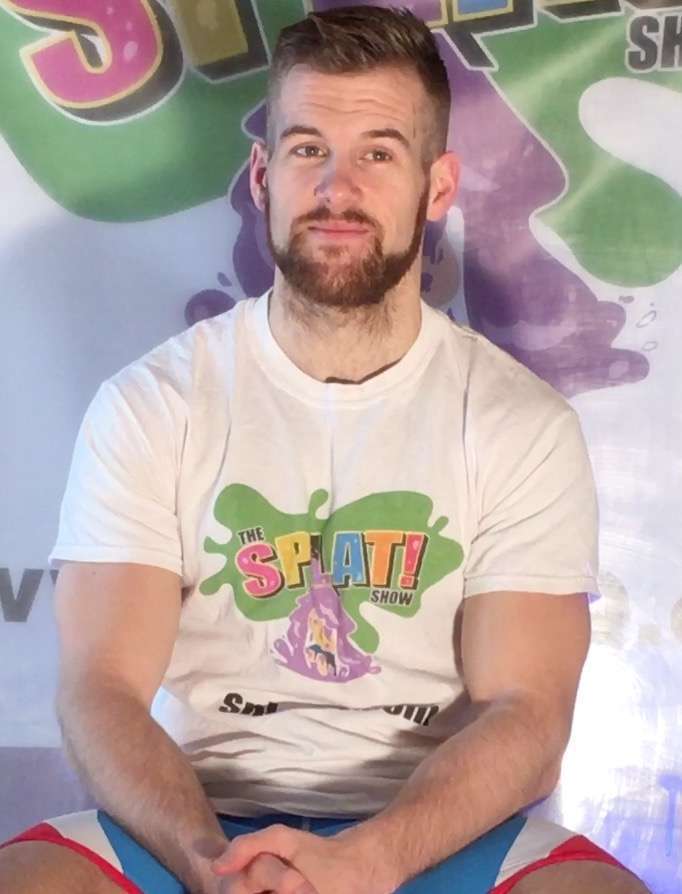 Malcolm was one of the first guests to appear on the revamped Splat! Show before the Gunge Tank made it's appearance. Malcolm says he really hates getting messy, but that didn't stop him making more than three trips to Splat! HQ and gain Splat! Star status.
Muck like Malcolm, Mark Anthony first made his Splat! Show debut before the current Gunge Tank arrived on the scene. A lovely guy who really cares about the fans, Mark Anthony gained Splat! Star status with his third shoot in 2020.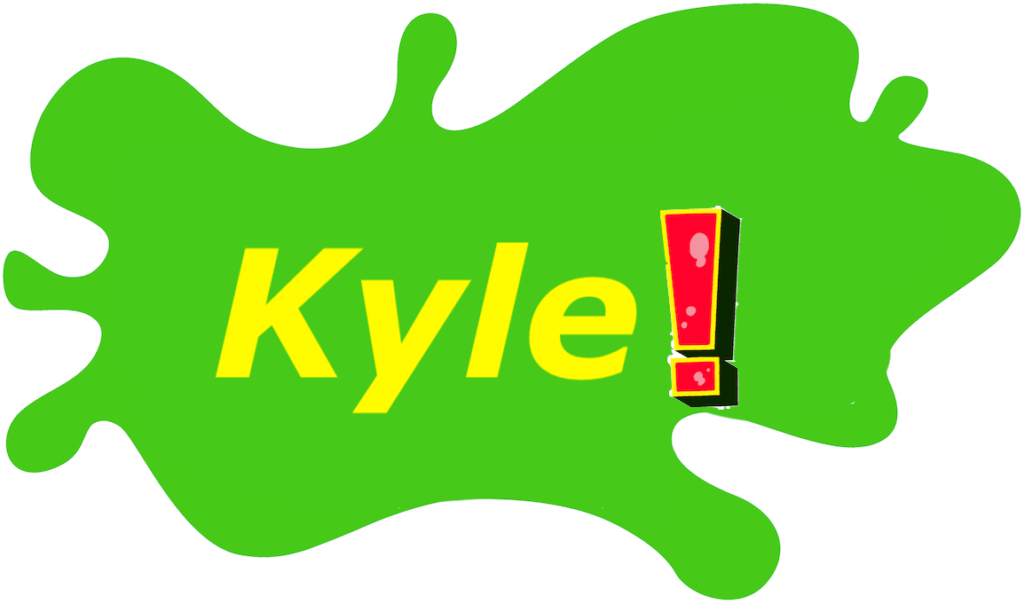 Kyle was a surprise reveal in season 14. Kyle enjoys seasonal specials but now hates gravy.
Jon made a brief appearance during Season 7 but officially became a Splat! Star in season 14 after completing three shoots. Jon loves meeting fans at private experiences but hates all the showering.
Jon is known to appear on nearly all other sites like ours. If you want even more Jon gunged, go check them out.
Daniel is Jon's little brother. Daniel made his first appearance on The Splat! Show during the Daniel VS Jon: Mid Season 17 Special and became an official Splat! Star after completing his third shoot in October 2020.
The Splat! Production Team
While we fully understand that our guests, models and Splat! Stars are the main draw, but the show wouldn't even be possible without the Splat! Show production team. We constantly update our fans via the website and our social media channels, but we also have a Splat! Production Team Blog. We will post important updates to the Production Team Blog.