Latest Splat! Show News...
James's Splat! Storm Out Now!
James's Splat! Storm has been released. 
You can access James's Splat! Storm in two ways. 
Access it from his feature length Show page under "Also Available From This Shoot" towards the bottom of that page or from The Splat! Storm index page.
James's Splat! Show OUT NOW!
James's Splat! Show has just been released and this show our first full feature length Splat! Show since the Coronavirus lockdown ended.
We had a fantastic time with James at his shoot and his Splat! show is the perfect show for these troubled times. Fun, charming and filled with many messy games with The Gunge Tank, do not miss it!
We really hope you enjoy James's Splat! Show! 
Check it out today!
Splat! Private Experiences For October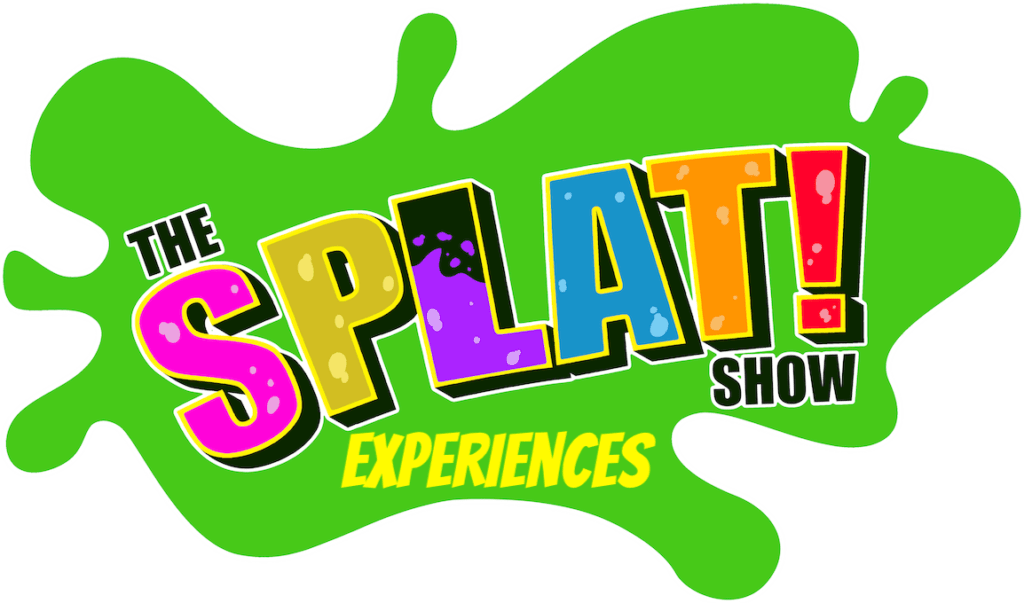 Bookings for Splat! Show private experiences to take place in October are now open for bookings.
Head on over to The Splat! Experiences page to see all available dates for October.
Please note that bookings for October Splat! Private Experiences will close September 23rd. You can see the available dates on the experiences page.
A new month means a new update to Splat! Retro Stream! 
Now Streaming over on The Splat! Fan Club is Dan's Splat! Storm and Jack's MEGA Gunging. 
Head on over to the Fan Club to stream them today until the end of the month. Don't forget to mail your suggestions for the next two Retro Stream videos too! 
Mark Anthony Hub Featuring a Sale!
It was a real pleasure for us to welcome back Mark Anthony last month to shoot our first Splat! Show since the lockdown ended. 
It was Mark's last (planned) shoot with us and we have opened a Farewell Mark Anthony Hub to celebrate.
Over on the Farewell Hub you will find links to all Mark Anthony's Splat! Show material, including his latest and last release and also some great offers on his older Splat! Show material.
Go and check it out today!
We've had a lot of free time on hands this year (thanks Coronavirus!) which has enabled us to double down on the website design. Some big changes have taken place on the site over the past few months and the response from you has been very positive, so thank you! 
Today we have completed updating the show tiles that represent each release. Gone are the old tile photo look and replaced  with a better fit for our brand new site design. 
You can check out all the new tiles for the shows from the season index.