Lauren is a woman of all trades. She is a model, track girl and also owns her own business. She is a woman after our own heart. Lauren a top contestant in every way we could of asked and we really hope you enjoy her debut Splatette! Show because if it does well she will be back with a few of her track girl friends for our first head to head Splatette! Shows!
Enjoy the show!
This Show Features…
The Splatette! Interview
It's time to dig down and learn more about Lauren and her massive career. Model, track girl and business woman. Well she can now add Splatette! Gungee to her resume after she gets her first ever gunging in our Splatette! Gunge Tank!  
Lucky Or Mucky
Ok, so after the problems (if you want to call it a problem) we had in the other two Splatette! Shows featuring Lucky Or Mucky we changed the mucky number. It seemed to work as Lauren didn't get mucky after the first question. Result! How far will Lauren go before her luck runs out and becomes mucky? Watch and find out!
Foam Me Up – The Specialized Subject Round
It's time for Lauren's specialized subject round. After some thought during the first two games she finally decided on music as her subject. Since music is such a broad subject, she decided on popular music from 2017. Will her chosen subject save her from the foam? Remember that when Lauren is completely covered in foam it's game over and tanking time!
The Splat! Debrief 
After three fantastic tankings, it's time for us to bid a farewell to Lauren. But before her final tanking takes place we talk to her about how she found her Splatette! Show experience and talk about the future. Yep, this very show does well (like really well) then we have Lauren back on the show for one of our head to head specials. So if that's not an incentive to buy we don't know what is, plus you get to see Lauren get gunged solo before she comes with one of her track girls! 
Video Length: 49 Mins 22 Secs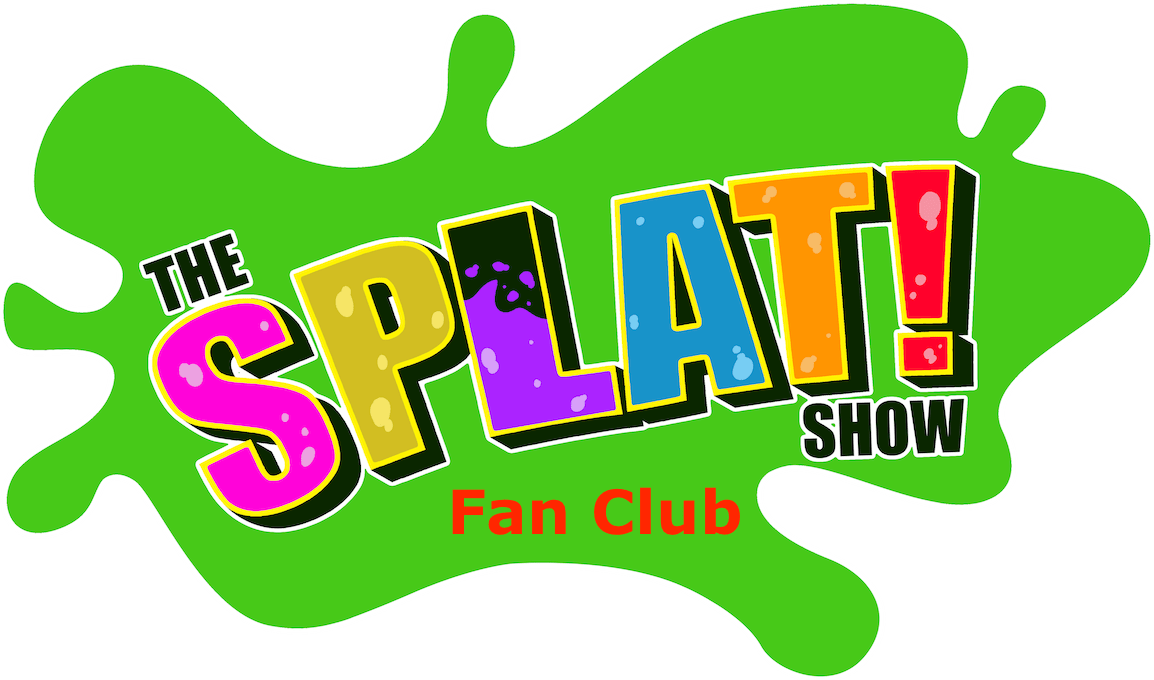 More on The Splatette! Fan Club
On The Splatette! Fan Club you will find cut footage from Lauren's Splatette! Show that didn't make the edit. Including clean downs and banter!